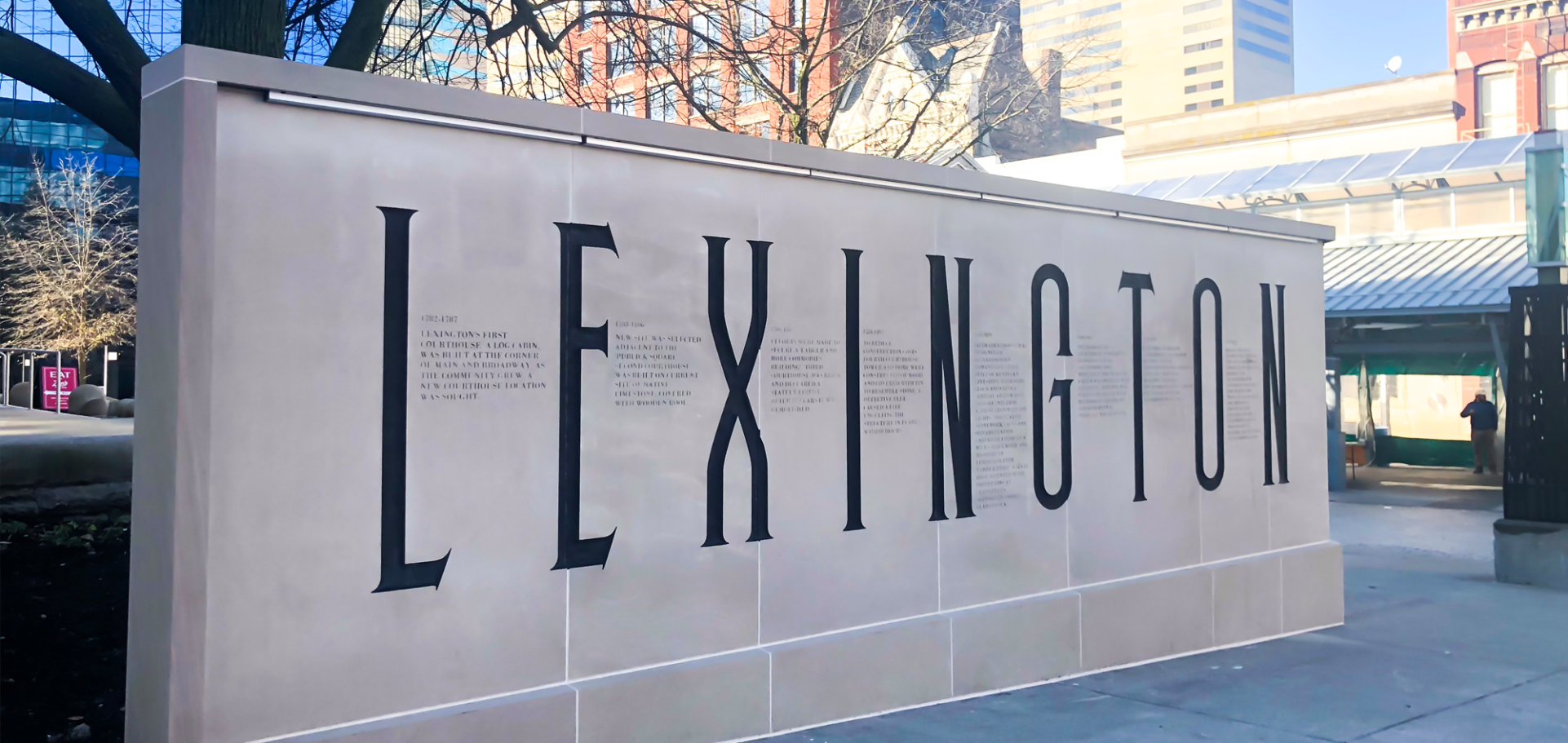 O U R M I S S I O N :
Mortgage Bankers Association of the Bluegrass was formed to unify, represent, protect, and defend the interests of mortgage banking, real estate finance, and related industry partners in the state of Kentucky through collaboration with local, regional, and national Mortgage Bankers Association organizations.
The Mortgage Bankers Association of the Bluegrass (MBAB) upholds a steadfast commitment to advancing sound and ethical business practices within the mortgage banking industry. This dedication includes providing its members with the latest practices and methodologies, a strong and responsible voice in Kentucky's legislative sphere, and opportunities to develop and enhance their careers. The MBAB also fosters a supportive community where peers can exchange ideas and engage in social interactions. The association remains adaptable to change in order to empower mortgage bankers to achieve success within their field.